Though Chennai had been enjoying a steady weather seasonality pattern in the past, in recent years due to global temperature change and many other unknown factors there has been an increasing trend of irregularity. Landlords are increasingly aware of the preemptive monsoon maintenance checks to safeguard their properties, valuables and invaluable lives.
Here are some pragmatic ways your gated community could be safeguarded during Monsoon.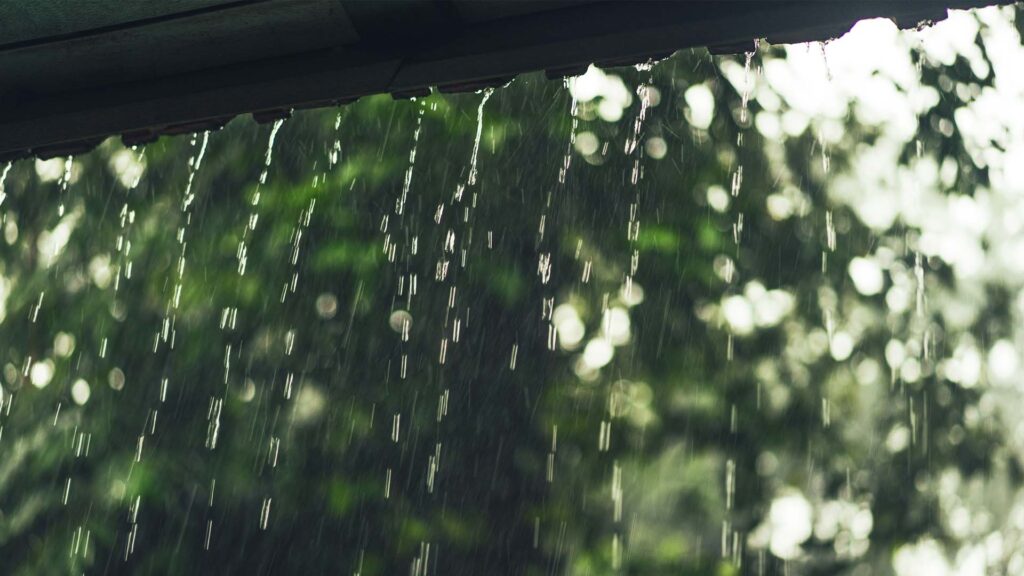 Rainproof your Terrace
Communities especially have to care a lot about terrace. As it is the first source where rain water can clog. Terrace is usually exposed to hard weather during summer and winter. So it is high time you inspect terrace for its innate strength to shield your property in a rainy season. Terrace Waterproofing services from property management companies in Chennai would be a great start. Professionals would identify weak spots and terraces that need immediate fixes to stop seepage. Elastomeric coating is usually applied to insulate by waterproofing companies. Prior to that it must be evaluated if the flat terrace surface slides water in towards drainages. Any small civil construction work might be very helpful in ensuring water doesn't get clogged in huge terrace area.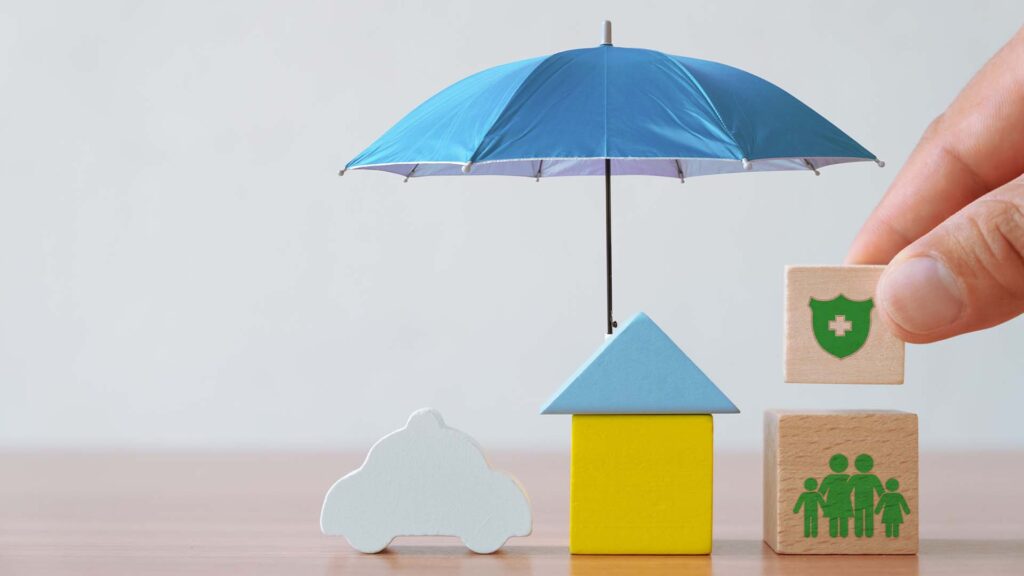 Insulate your Exteriors
Chennai monsoon rains can get harsh with unpredictable weather pattern. Property Management for gated communities must ensure building exteriors are well cared before monsoon season. New and old building wall exteriors usually have air cracks, patches and visible damages. These must be identified. Common Area maintenance cannot also ignore such wall cracks and patches inside homes too. Property Management Company must work with the resident welfare association and property owners to get ready for monsoon.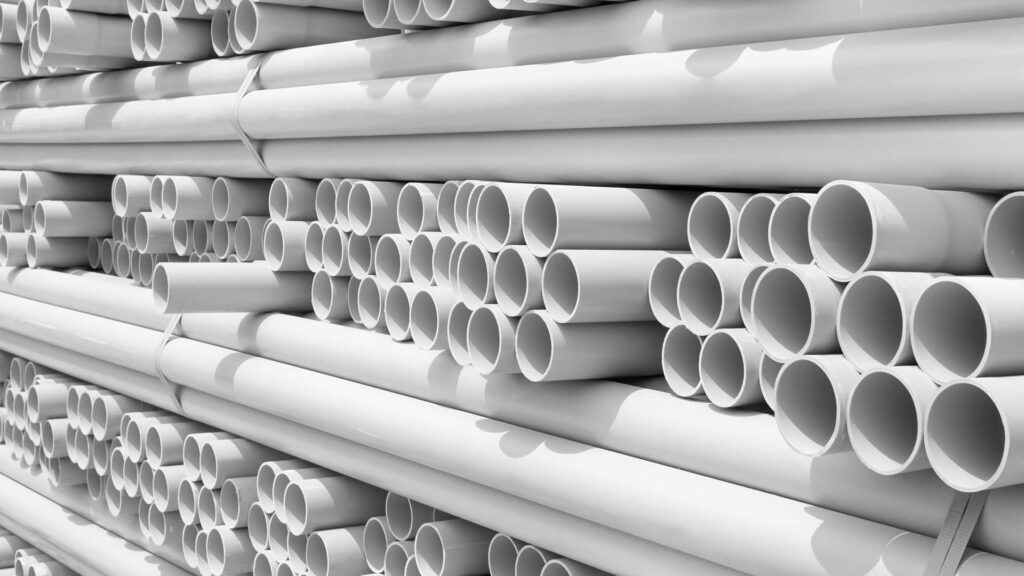 Inspect Drainage Pipes
Drainage provisions must have been deployed to ensure rainwater goes through without interruptions seamlessly. However, properties that have lots of trees grown nearby need to be cautionary even further. Dry leaves could be a major hazard for water drainages. Drainages from terrace should be inspected regularly by your property management company without which the whole monsoon protection could go for a toss. Similarly, the drainage systems from the community to corporation pipes must be inspected. Any debris that can cause this junction must be reported well in advance with the Chennai Corporation and made sure they are taken care.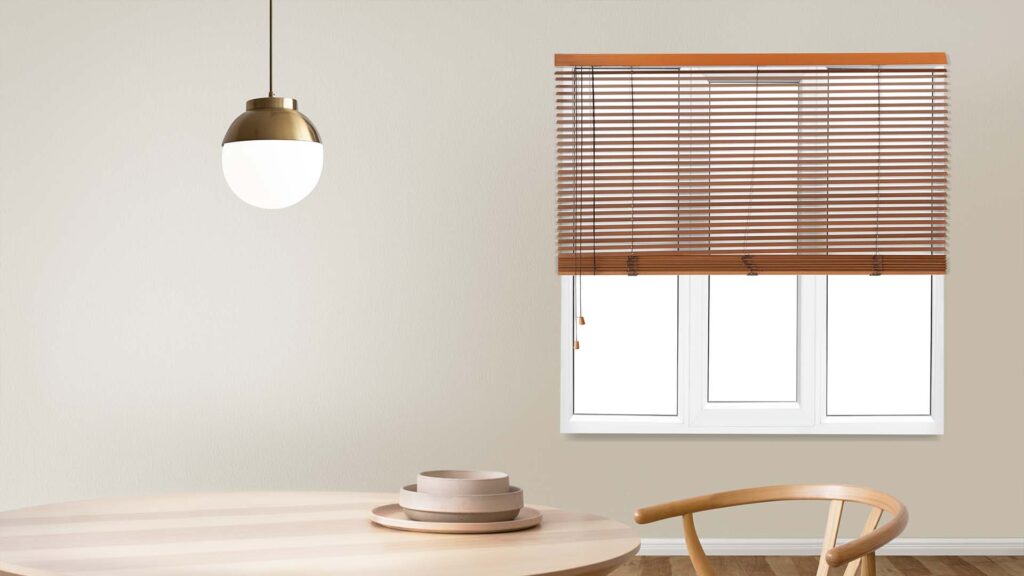 Protect your Windows & Shades
Window Shades are often being ignored for the difficulty to reach and maintain. But these are avenues where water slowly seeps in and inflict damages to the wall. Because wooden windows can absorb and store water, they can keep the adjoining walls wet for longer times. Consult your property management company to protect window shades with insulating materials so that they balance moisture, aeration and sunlight. Beyond rainwater, windows and shades allow other contaminants like fungi to damage your property. These microbial attacks are often invisible until they have done the damage to full.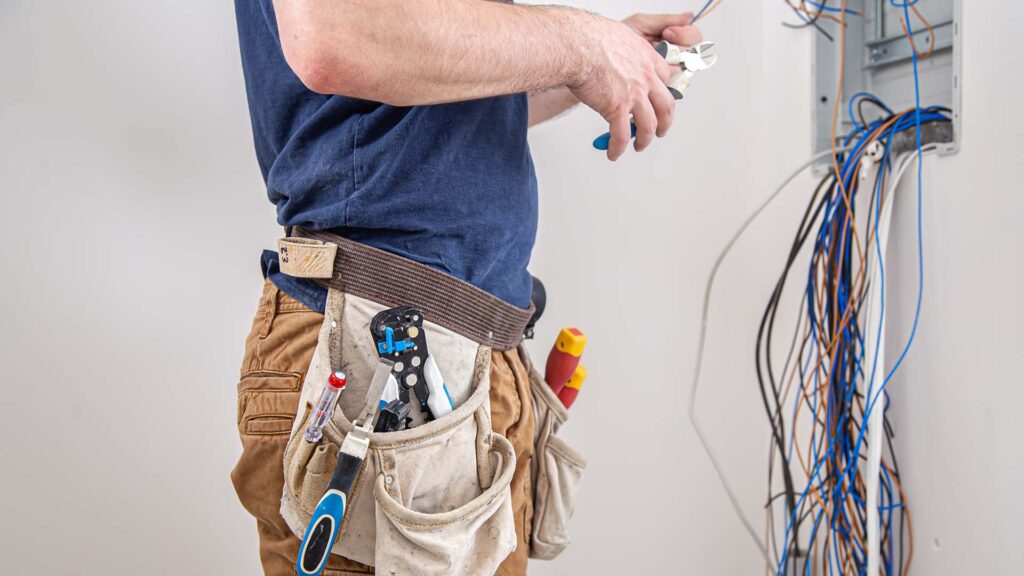 Electrical Wiring
Common Area Maintenance for property managers is a big challenge. For providing lights and other services like generators, elevators and water – common area have switches and electrical equipment sometimes exposed to rainwater, droplets and moisture. Routine maintenance checks of property managers must include insulating electrical wires, electrical sockets, fuses and exposed lights.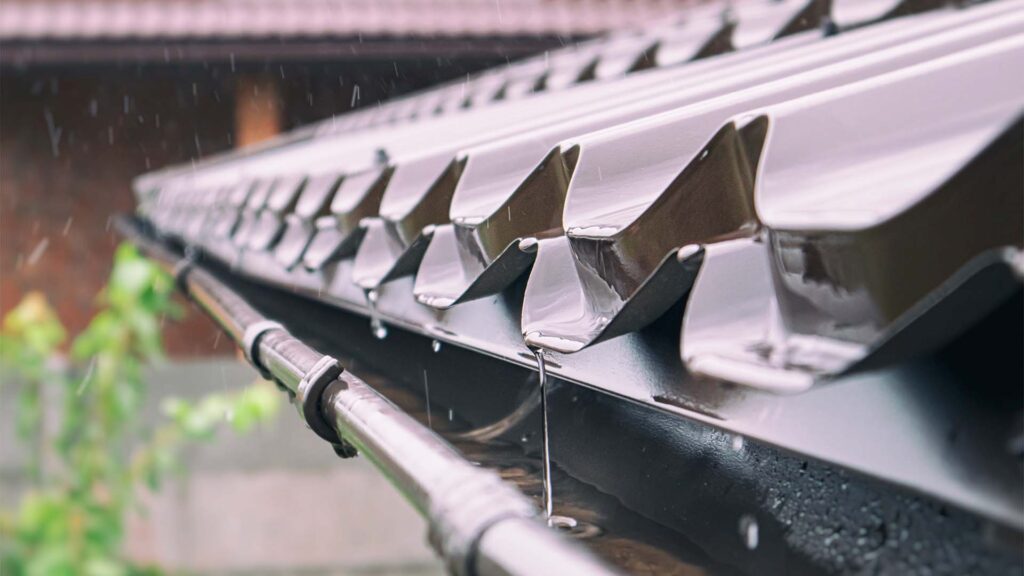 Rainwater Harvesting
Common Areas in Gated communities have rainwater harvesting installations. Rainwater harvesting systems are purposeful but won't function on time when not maintained. A network of pipes and rains can get clogged from unattended dry leaves, debris, plastic items, bird nets, and any other items that were not mobbed and disposed safely.
Property Insurance
General insurance providers offer property insurance. Check if claims against damages from natural calamities are covered in your insurance. Property Management Companies can consult your resident welfare association on the readiness and accordingly discuss with insurance agents.
Conclusion
Weather, especially monsoon is tricky for property managers to take care of vast common areas in residential apartment communities. Managing this internally with a team of volunteers is often not enough. Property Management companies have expert plumbing, waterproofing, electrical resources who could help with valuables insights.
Have you made your property monsoon-ready? Consult Propshell.
Take professional consultation from Propshell Property Management.