Are you a property owner or a manager of a large residential community? You may need to take professional assistance when it comes to managing your properties. Property Management Companies in Chennai offers you standardized and personalized property management services.
By engaging a property management service company, you will be rest assured of timely delivery of services like plumbing, electricity, mechanical services. More than that today residential properties need a wide range of services.
While there are residential welfare associations, volunteering for engaging multiple 3rd party services will not suffice when it comes to managing properties. As each welfare association member also lives within the residential community, they are not dedicated to the betterment of properties.
Before engaging property managers, you must be well aware of the assistance you will get from a return on investment perspective.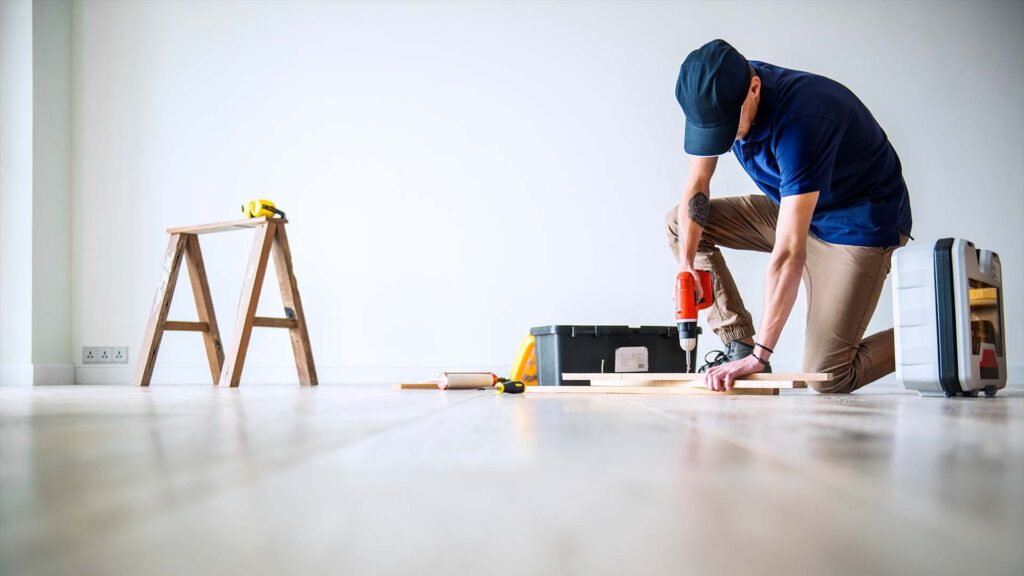 Property Maintenance
By default, maintaining your property is the prime responsibility of Property management companies in Chennai. They ensure your property stays in good condition and it has a safe and secure living environment for residents. They bring in specialized expertise in maintaining properties. Their dedicated support in maintaining your properties from a soft service, wet services and hygiene perspective can be unmatched. Having all property management services under one roof is a great advantage of property managers.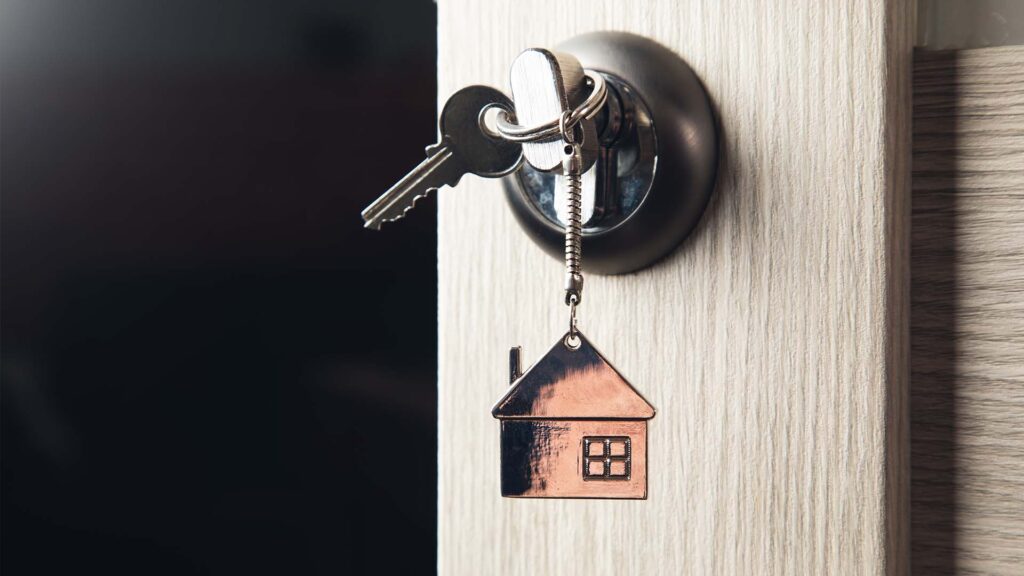 Tenant Management
Property management companies can help in tenancy management. They are networked and have the right expertise in recruiting new tenants. Today property owners do not live in the same city where they have properties. Hence they can take professional assistance in hiring new tenants who fit in the expectations of property owners and of the resident community. Continuing to have tenants will ensure steady flow of income to the property owner and balance the inflow of cash for building maintenance funds.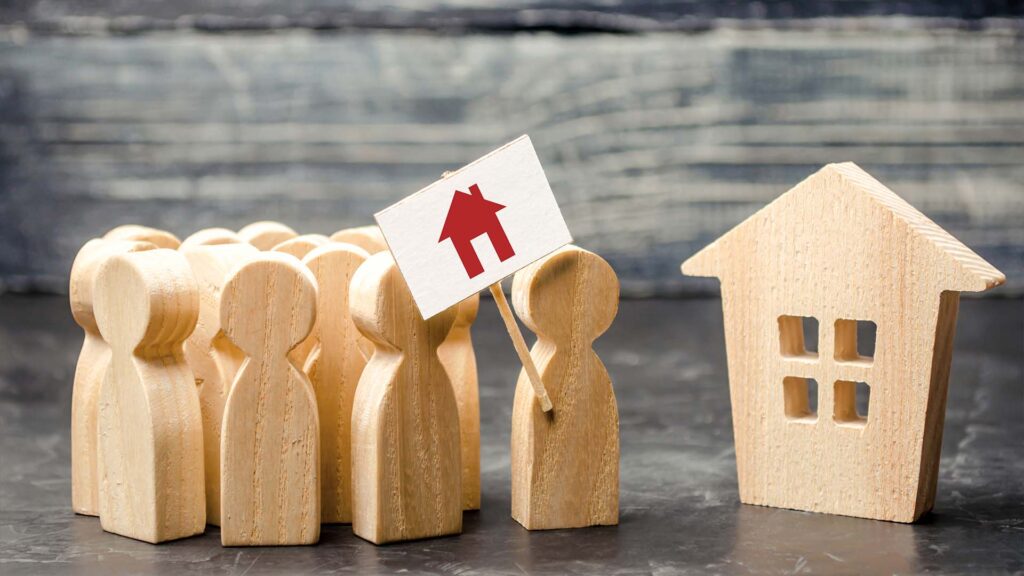 Handling Resident Complaints
Handling complaints is a unique service offering from property management companies. Residents may not agree with each other. But as an intermediary when property management companies play an unbiased role, everyone agrees. They help establish standardized service level agreements for themselves and rules for tenants to get maximum cooperation.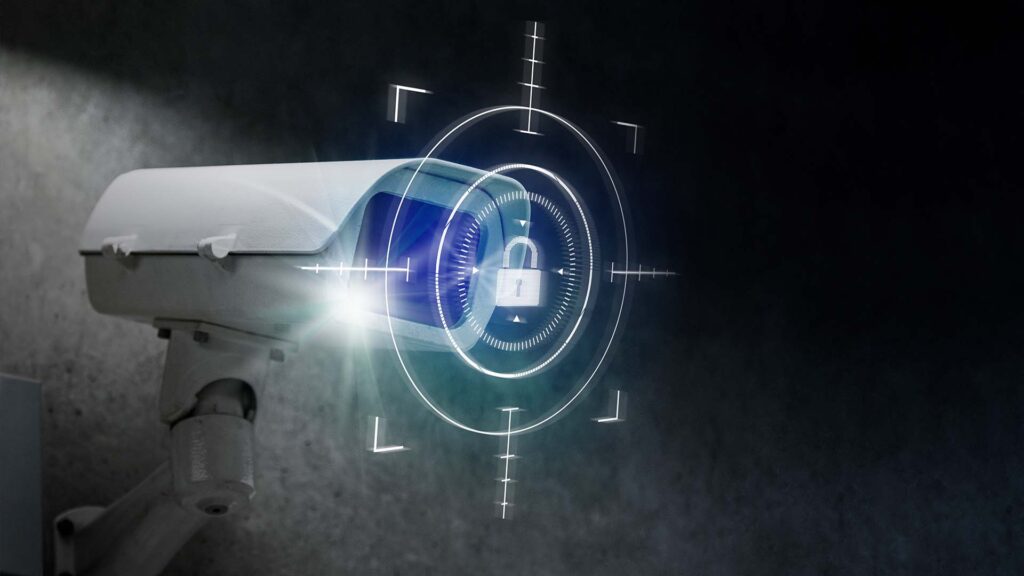 Securing the Property
Properties need to be well safe guarded. Whether it is an empty plot or a fully occupied residential apartment, property management can give plot monitoring services. Property owners cannot physically be present or visit frequently especially if they own multiple properties. With clear service level agreements, a property management companies know plot and property management protocols to safeguard. They establish notice boards for trespassers, send their staff to have a frequent check on any illegal occupants. In such cases, a property management company knows the right protocol in notifying property owners and the proper legal channel for escalating.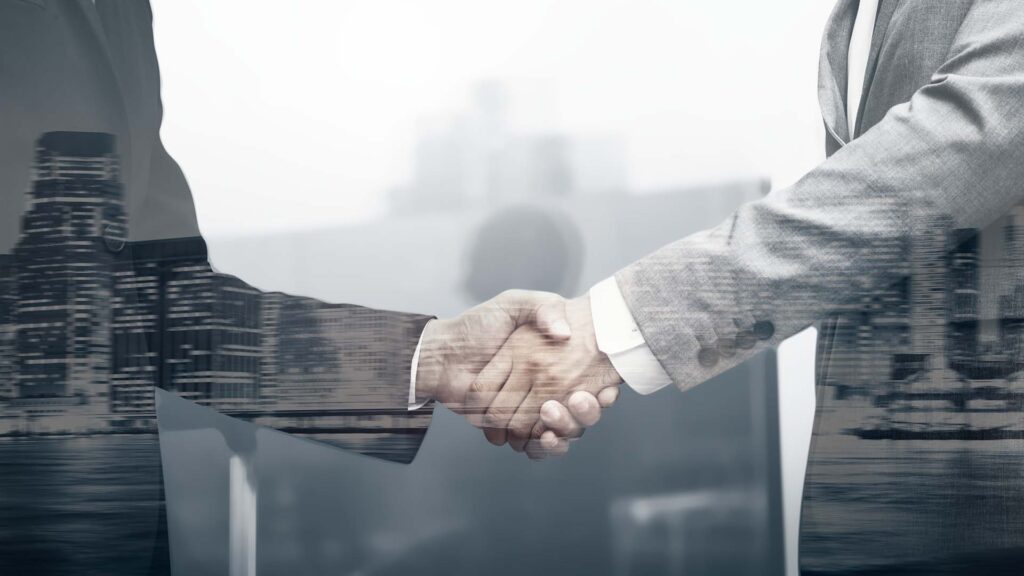 Vendor Management
The properties can be well managed when they handover the vendor management responsibility with property management company. With good past experience, they will know the service level agreements, market price for services and product procurement. They will know how to evaluate vendors better and strike better deals for the property's advantage. Sourcing is an art that cannot be discounted and taken lightly. Bad items delay maintenance and wastes the property maintenance budget.
Conclusion
The above listed property management assistance from a property management company in Chennai would be of great help to RWAs. Personalized to your property, you may also work out specific arrangements with the vendor and sign the contract.
If you are in Chennai, you may want to explore the property management services from Propshell Developers. They are adept when it comes to managing residential communities in a futuristic and sustainable fashion.